Events
Upcoming Education Events to feed your brain.
View All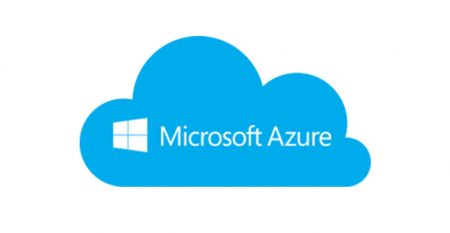 Event Description,View additional dates & languages at https://aka.ms/MigratingAppsAzure. Learn how to streamline your app hosting and deployment processes using Microsoft Azure web workloads and...
What People Say
How real people said about New Vision.
Eng Ayman Shokry
Network&System Engineer
New vision
A place to learn with high Academic professional way , a place able you to improve your
abilities , a place makes u feel home ,
Never you will feel bored , always will wait the day you are going back to get more
information and knowledge ,
Never u will be stucked on the track , always Ask and you will always get the answer ,
You will gain friendship and social activities , you will unleash the professional person
inside you , you will find the trustable leader which gonna lead you to the right path.
NewVision is not a place , it's a chance to get.
Subscribe now and receive weekly newsletter with educational materials, new courses, interesting posts, popular books and much more!