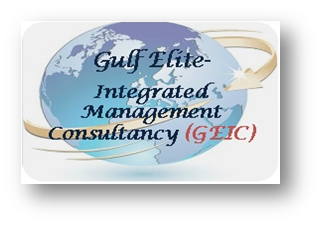 "GEIC is one of the leading Management Systems firms in QATAR, GCC and Middle East to provide top notch services in Quality Systems Consulting, Auditing, Training Services including ISO Standards and widely used Quality Systems. Our Management Systems services include providing consultancy to help businesses of all size and industry become internationally recognized , ISO certified companies , through clear value added outputs".
GEIC offers a wide range of management consultancy services that help our clients attaining management system certifications. Our expertise in consultancy services has assisted several organizations for a positive change in their work culture with remarkable improvement.
GEIC activities:
Management Consultancy.
Standardized Production / Testing.
Projects Planning.
Performance Development.
Instructional Best-Practices.
Overall Assessment.
Internal Auditing.
I.T. Consultancy.