CEH Certified Ethical Hacker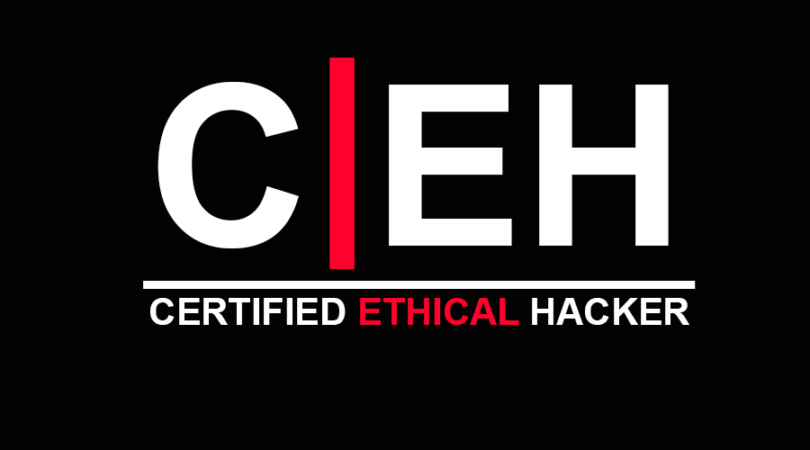 Course description 
Learn how to hack in just five days on this accelerated Certified Ethical Hacker (CEH) course. You'll study the tools and techniques used by cyber criminals to hack organisations and discover how to protect businesses from these threats.
Get immersed in an interactive hacking environment as you learn how to scan, test, hack and secure your own systems. On this five-day course, you'll learn how to conduct the same attacks used by malicious 'black hat' hackers. With this knowledge, you'll be able to protect businesses from:
Trojans viruses and worms
SQL injection
MAC and DHCP attacks
Direct-Denial-of-Service (DDoS) attacks
This course is accelerated – you'll get access to 50% more content than traditional training and sit your Certified Ethical Hacker (CEH) exam onsite during your accelerated course.
You'll also get access to the most recent version of the CEH v9 courseware, including access to 140 real world labs and over 2,200 hacking tools. Exclusive to this accelerated CEH course, you'll study the countermeasures used to defend against different methods of cyber attack.
Award winning ethical hacking training
Train with the best on this accelerated ethical hacking course – Firebrand has been named Accredited Training Centre of the Year every year since 2008. Firebrand was chosen from a network of more than 700 training centres across 107 countries.
Course outlines :
Module 1: Introduction to Ethical Hacking
Module 2: Footprinting and Reconnaissance
Module 3: Scanning Networks
Module 4: Enumeration
Module 5: System Hacking
Module 6: Malware Threats
Module 7: Sniffing
Module 8: Social Engineering
Module 9: Denial of Service
Module 10: Session Hijacking
Module 11: Hacking Web servers
Module 12: Hacking Web Applications
Module 13: SQL Injection
Module 14: Hacking Wireless Networks
Module 15: Hacking Mobile Platforms
Module 16: Evading IDS, Firewalls and Honeypots
Module 17: Cloud Computing
Module 18: Cryptography
Course Features
Lectures

0

Quizzes

0

Duration

40 hours

Skill level

All levels

Language

English

Students

0

Certificate

No

Assessments

Self